ISM-Arizona, Inc.
A Chapter of the Institute for Supply Management working together to advance the profession of supply management.
Arizona's Leading Supply Management Professionals
Advancing Global Standards for the Supply Management Profession
ISM—Arizona, Inc. has served purchasing and materials management professionals in Arizona for well over 65 years. ISM—Arizona is a not-for-profit professional educational association, that offers seminars, workshops, plant/DC tours and networking meeting programs specifically geared toward the ever-changing environment of procurement, materials management, and planning.
We are the Arizona chapter of the Institute for Supply Management® (ISM®) which through its network of over 50,000 professionals and 70+ chapters worldwide, offers its members the latest in professional development opportunities, literature and material references and research. With over 200 members, ISM—Arizona offers its members an excellent opportunity for both networking and education.
MEMBER WEBINAR

Over the last few years, manufacturers have considered making significant changes to their network footprints in response to global disruptions and an uncertain geopolitical landscape. While some companies are starting to put those plans into action, many are still evaluating whether and how to change their manufacturing locations.

Register to join us in this interactive webinar where we will explore

Trends in nearshoring and reshoring
Considerations for leading companies when deciding on shoring strategy changes
Credits and incentives that can help fund strategic investments
A practical framework to help your company optimize its shoring strategy
Chapter Webinar

Join us for our next Voice of ERP with special guest Anna McGovern, Founder and Managing Director, Pondview Consulting, LLC

Sponsor: 020 ISM—Arizona, Inc., 265 ISM—Atlanta, Inc., 060 ISM—Carolinas-Virginia, Inc., 070 ISM—Central Florida, Inc., 065 ISM—Charlotte, 150 ISM—Dallas, Inc., 165 ISM—Denver, Inc., 670 ISM—Eastern Virginia, Inc., 410 ISM—New Jersey, Inc., 530 ISM—Rochester, Inc., 605 ISM—South Florida, Inc.
MEMBER WEBINAR

Join the executive leaders from ISM and Resilinc as they come together as part of a quarterly series to discuss the latest and emerging risks and disruptions impacting global supply chains. ISM CEO Tom Derry and Resilinc CEO Bindiya Vakil will also provide insights based on respective data and research from both organizations.
Thomas Derry, Bindiya Vakil
Supply Management News & Reports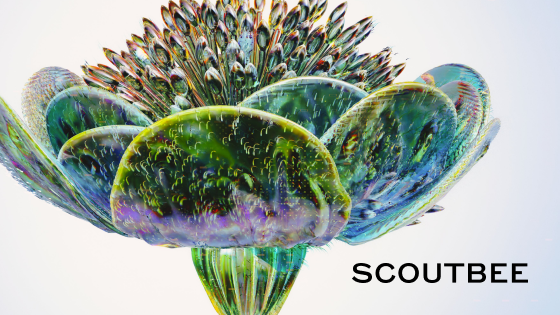 Read More